RIBBON CUTTINGS
The Harrison County of Chamber is honored to host Ribbon Cutting Ceremonies for businesses within Harrison County. If you have a new business locating in Harrison County, opening a new branch, or constructing a new building, you may schedule with the chamber to host and promote a Ribbon Cutting Ceremony at your location. For more information or to inquire about the Chamber participating in your ribbon cutting ceremony, please contact us.


---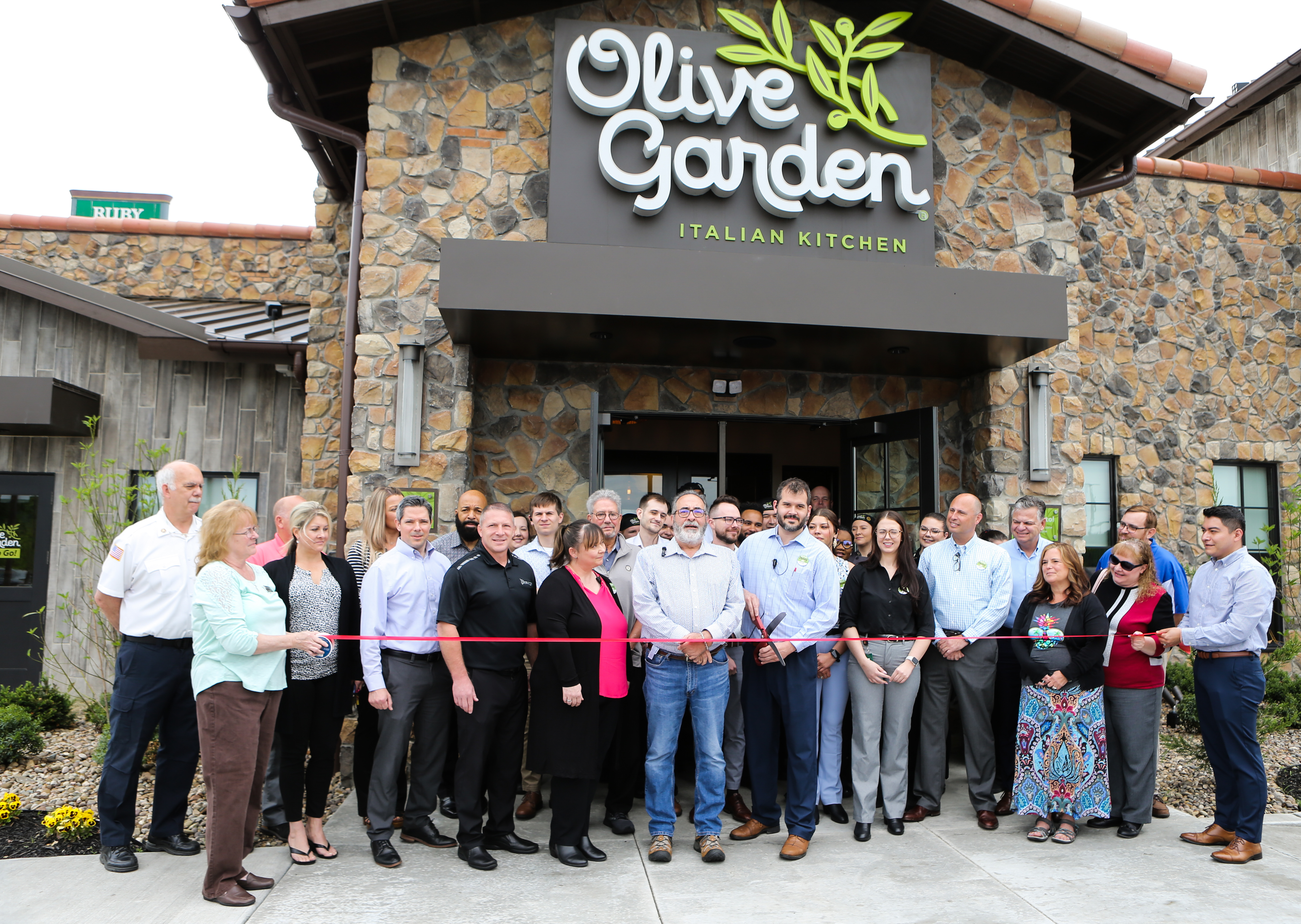 Olive Garden
Date: 05/23/2022
https://www.wboy.com/news/harrison/olive-garden-officially-opens-in-clarksburg/
---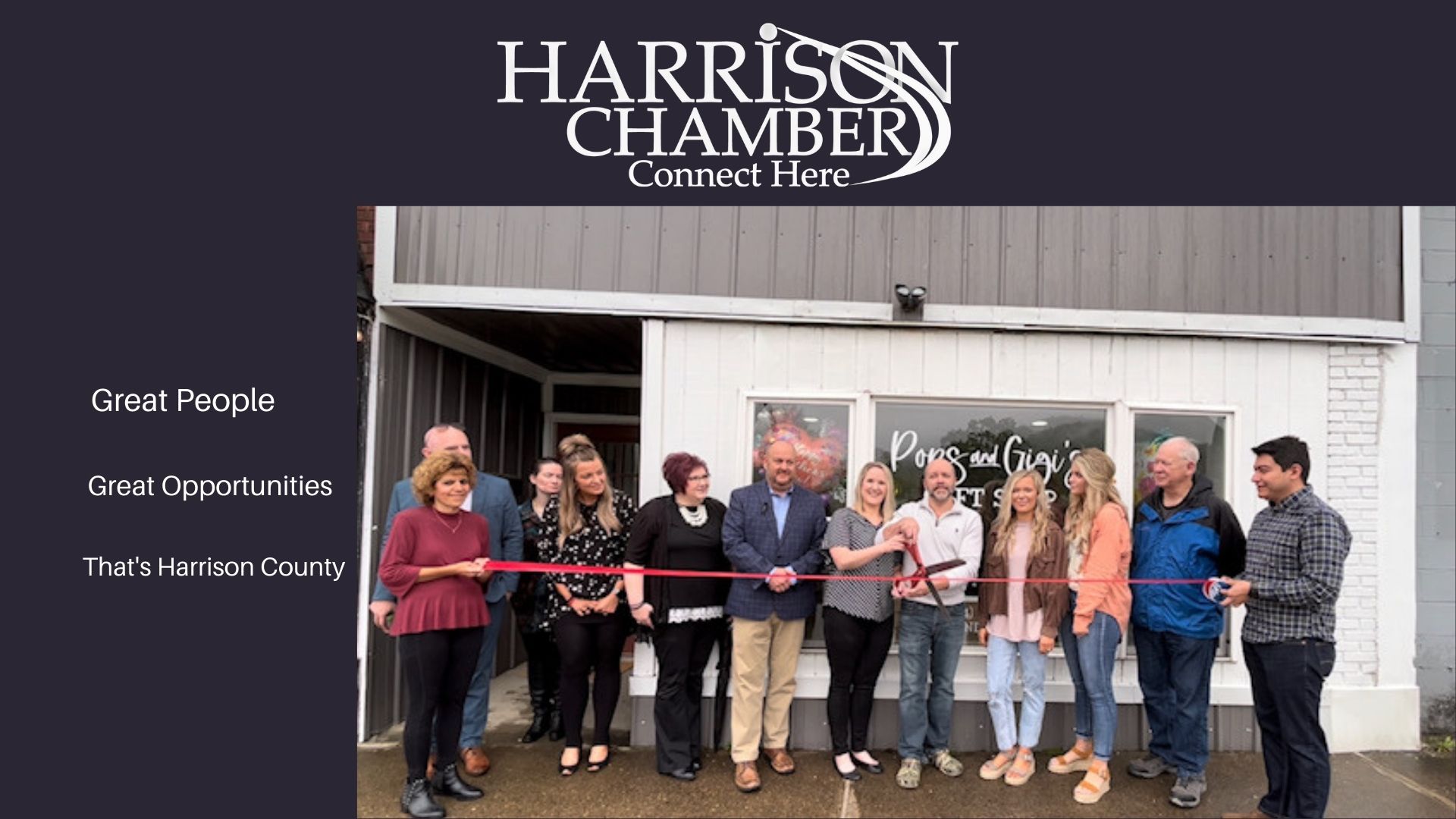 Pop's & Gigi's Gift Shop
Date: 05/06/2022
Located in Shinnston Pop's & Gigi's Gift Shop brings business to the heart of Shinnston. Offering a variety of soaps, candles, fudge and home decor, don't forget the clothes .. Check them out Address:203 Pike Street Shinnston
---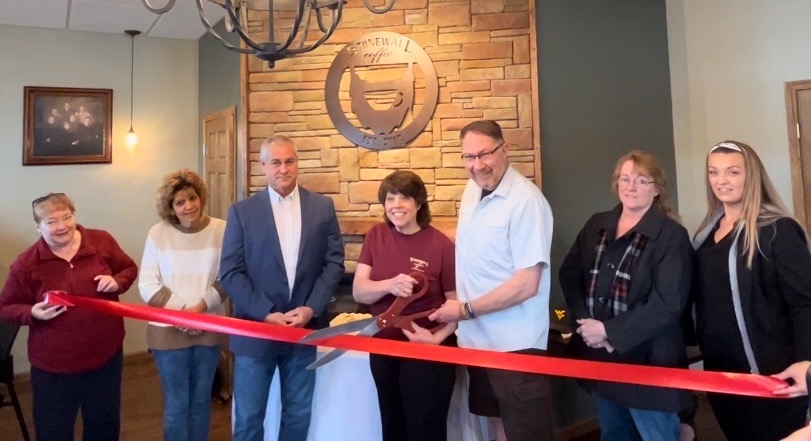 Stonewall Coffee Bridgeport Location
Date: 04/27/2022
Connect Bridgeport- Article Julie Perine A large crowd gathered at Stonewall Coffee in Bridgeport Wednesday morning as the ribbon was officially cut on the new business and an all-day grand opening took place. The Harrison County Chamber of Commerce facilitated the ribbon cutting with a handful of officials on scene. Also present was Bridgeport City Councilman Jon Griffith, who offered a warm welcome to the new Bridgeport business. Stonewall Coffee is owned by Kevin and Sarah Zakariasen, who also own and operate a coffee shop in Clarksburg. Members of their large family were also in attendance.
---